Just some quickies from around the 15mm community:
Rebel Minis added a command pack to the Vott alien range, and released a pack of Manth ant-men - including a casualty figure!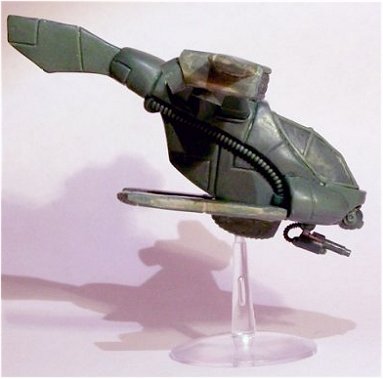 Hot on the heels of reinforcements to the popular Exterminators and the long-anticipated Jasmine Foreign Throne Battalions (I'll take a closer look at those later), Khurasan Minis has released the Kestrel Gunship Mark 1. But only for a limited time. Jon felt this one ended up just a bit too close to a gunship from a popular Xbox franchise, and it will be upgraded and released later as a Mark 2. If you like this sculpt, grab a Mark 1 before they disappear.
CP Models adds these Carnosaurs to their small-but-growing range. I really love these little guys as space-opera critters. Also, how great would these look alongside some Blue Moon Vleta Reavers?
And speaking of creepy critters, 15mm.Co.Uk has added this pack of Alien Flora to their HOF range. Perfect for USE ME Post Apocalypse or Mutants & Death Ray Guns.
And some news from around the industry...
Old Crow Products has gone on temporary hiatus. Jez will be quite occupied for the next year or so - working on the film adaptation of All You Need Is Kill. It's a great read, so we're all looking forward to seeing this film!
Combat Wombat's "holy crap I'm on retirement leave!" sale will be ending on August 5th...
...while The Scene's 20% off sale will begin on July 31st. I've been wanting to try an "electrical-box buildings" project, and some of The Scene's building bits will be perfect for that.
Edit: Critical Mass Games' 20% off sale has been extended through July 31st (thanks, JBR!).