At Recreational Conflict (
www.recreationalconflict.com
) we're running a 20% Off sale for Ainsty Castings fantasy, modern, and sci-fi terrain and miniatures until November the twelfth. This includes their very nice Hammer's Slammers 15mm vehicles.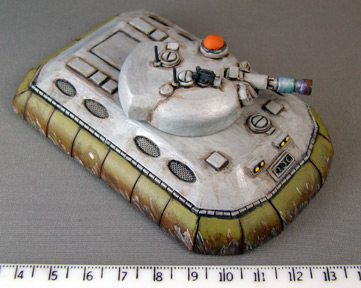 Not on sale but of possible interest: We carry GZG's Hammer Slammers infantry packs as well as O8 15's.
We'll also be at Fall-In in Lancaster
,
Pennsylvania
next week, so let us know if there's something you want to pick up at the show.